No bones about it, the generosity of the NEIC Programme Office has enabled the Big Scream to grow into the monster community celebration that it has become.
Big fangs also go to Dublin City Council for their support.
But it couldn't happen without our fangtastic volunteers who give their time to help make the Big Scream a spellbinding success for everyone in the community. And then there are the spooktacular individuals and organisations who work to bring this community event to life.
You're all magic!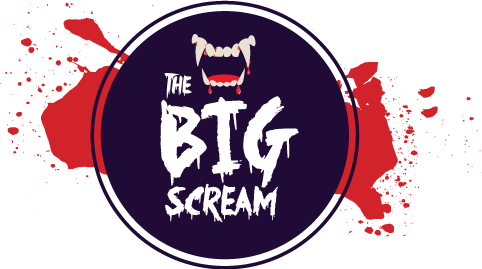 North East Inner City Programme Office NEIC

Independent Chairperson Peter O'Connor

Inner City Organisations Network (ICON)

Big Scream Steering Committee

Youth Committee

Childcare and Early Years Committee

Ballybough Youth Service

Community After School Project (CASPr)

Belvedere Youth Club

North Wall Community Development Project

Lourdes Youth and Community Services (LYCS)

New Communities Partnership

After Schools Education and Support Programme (ASESP)
St. Louise's Day Care Centre

Hill Street Family Resource Centre

Ballybough After School Services

Intercultural Development Coordinator

Dublin City Community Cooperative

Maire O'Higgins, Larkin Community College

Dave McGuinness, St. Joseph's CBS National School

Anne Gannon, Charleville Mall Library

Neighbourhood Youth Project (NYP)

Joe Mooney, East Wall History Society

Ozaman House
An Garda Siochana

St. Vincent's Boys' Junior School

St. Vincent's Girls' Junior School

St. Joseph's Secondary School

East Wall National School

St. Mary's National School

St. Laurence O'Toole's CBS

Parks Department, Dublin City Council

Sports and Recreation, Dublin City Council

St. Laurence O'Toole's National School

Gardiner Street Primary School

Central Model Junior School

Central Model Senior School

Rares-Mihai Nicula

Katarzyna Ryndak